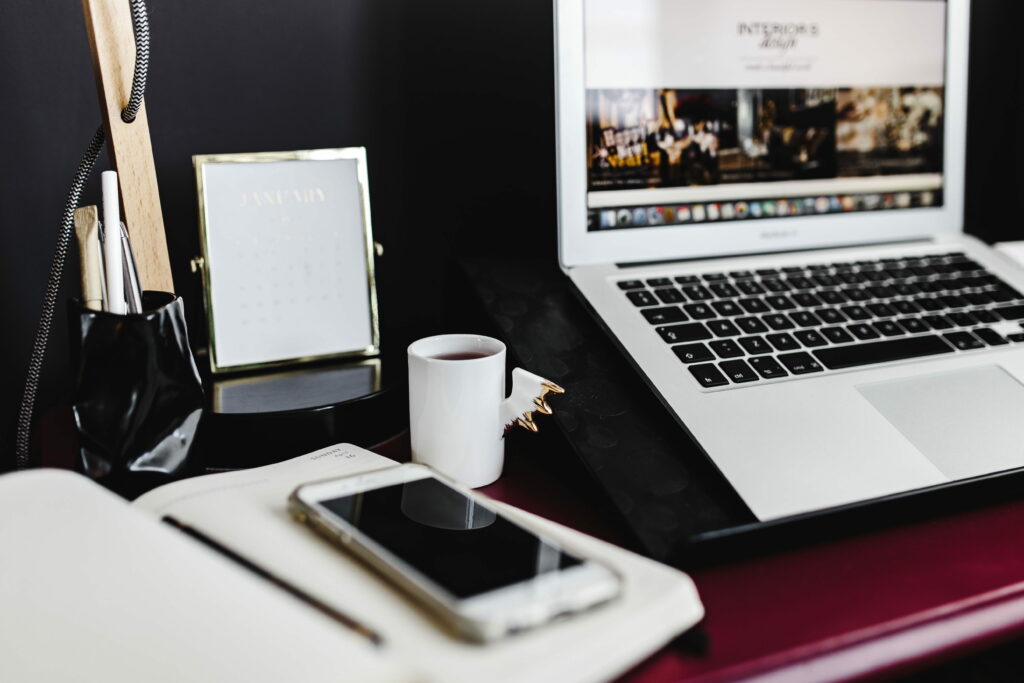 Working from home can seem like a dream for many as it can be very different then working in the office. You have your desk set up the way you want, you can listen to what ever kind of music you want without distracting anyone else, there are a lot of things different.. the one thing you may not have access to that the office does is I.T. support.
Working from home can go from a great day to bad very quickly if your computer decides not to act right or your printer starts speaking some strange language or even worse.. your connection to the internet is missing.
We can help set your mind at ease by being your I.T. support.
Contact us to find out more.